Faith
June 4, 2012
I have no answer to give
And no questions to ask
My cries are not hidden,
from afar I see the white dove rise.
I hear the wind
I hear the whispering,
Yet the shadowing reflection,
I sought to deny,
Was my own deeds tormention.

Can a burden still be cured?
Reveal me.
Take such memories across the foreign sea.
Let my lips not be chained silent.
I cannot see a way to escape.
Everyone's life in only a breath taken in.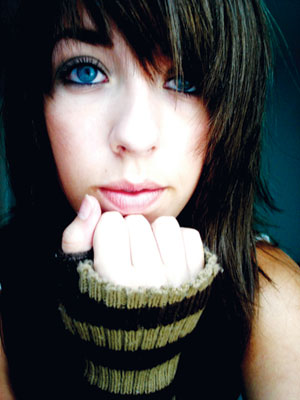 © Brit H., Peabody, MA