Taking Flight
June 6, 2012
Flying was my love...
His eyes, a weak shade of yellow,
His lips, a dream catcher hanging from my wishing well.
His body, tall and soft skinned, fragile, no competition for the wind.
His touch, a gentle snowfall in summer
His aroma mixing in with the atmosphere, a breeze of bittersweet.
His sound, ants walking in the grass.
His grand entrance, calling my name, every time I come in arms reach,
He is calling... from the distance.
His heart, soaring above the fences, the streets, the trees... a multitude of kites that from a far resemble doves.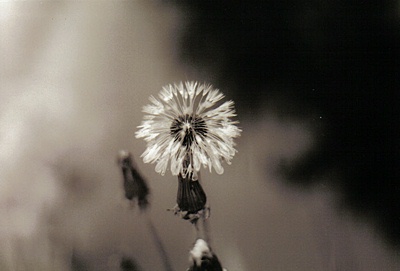 © Sarah S., Poland Spring, ME