The Promise of a Rainbow
June 6, 2012
Crying was my love...
His eyes shades of blue
His lips, red, a light in the darkness of humanity.
His body tall and strong
Giving me height, so much, it is having power with the fear of failing.
His touch, beautifully electric,
Roses embedded on my cheeks.
His aroma, natural, a sent worth more than bottled perfume.
His belongings house high on the closet shelves, sometimes they crash into the basement.
His livelihood, a sign that I am living.
His grand entrance in the day, forcing me to stay captive in
His arms staring out the window,
His gaze on the other side.
His heartbeat, a sound loud and startling,
Echoing of the roof, the windows, the walls....a song composed of him, for us to
Dance in the rain.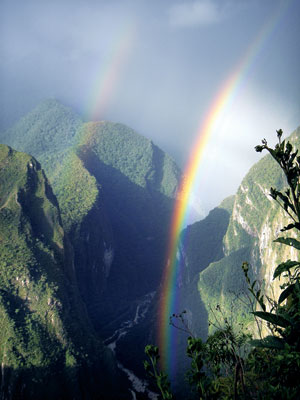 © Benjamin C., E. Norwich, NY