Never Fate; Just Life
May 30, 2012
Forced into a world:
of cruelty,
of despair,
of emptiness,
one can never-
truly grasp;
the makings of the design.

Yet,
so intricately woven are-
our heart felt strings,
that guide us blind
through a foreign terrain.

Where:
we meet dangers;
and are forced away
from the path:
there-
we learn to forge
a new way.

To make ends meet
and break bonds of destiny:
do our hearts guide us-
with a plethora of emotions
to take us back:
where we started.

So,
we can begin again
and do better.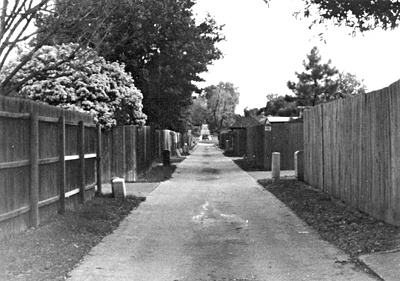 © Jaycee R., Lewisville, TX