The Sky
May 20, 2012
As I look up at the sky,
I see one large grey cloud.
A cloud of fears, frights, and mysterious,
That shall be repeated throughout history.
The tears I do not cry,
Held captive in the sky.
Wait for me to fall,
So they can be released, one and all.
I smile because I know,
That I am stronger now,
And those clouds will not part; nor will they make me frown.
I look up at the sky,
And see a new day coming.
I know now I have freedom from all my fears and frights
Because I can see tomorrow and all of its great might.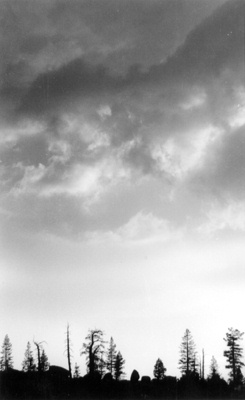 © Steve S., Marblehead, MA