Silent?
May 31, 2012
2:13 AM,
In my room alone.
My house is silent.
The only sounds I hear is the creeks of this old house.
The rustling of the pet bunny in his cage.
The sound of my dad coughing in his sleep across the hall.
The branch to the oak tree outside my window rubbing on the metal roof.
The soft whispers of the wind.
The ticking of my clock.
The buzzing of a fly roaming my room.
The sound of me breathing ever so quietly.
2:17 AM, So I guess it's not really silent is it?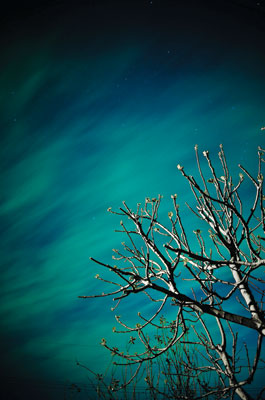 © Chyi-Dean S., North Tustin, CA