Where Everything Ends
May 21, 2012
Where the road crumbles into absolutely
nothing.
When the weakest person,
holds out,
till their very last day.
Suddenly,
they drop.
The day hunger controls;
your mind,
your heart,
your soul.
From the pit of your stomach,
it's the feeling that stops you from moving forward.
When you have the least strength,
you feel so strong.
When beautiful paintings that once surrounded a room,
fade back.
To white and black.
Color seems to drown,
to drain itself from the rest of the world.
So people know what it's like to live half alive.
When everything dies.
The day gnarled tree trunks,
untwine themselves.
Even though they've been like that forever.
Forever?
Seems like an eternity.....
From generation to generation,
passing down every story known.
The day when you start to think,
if anything was really true.
Days when you wonder,
where exactly your imagination roams.
When waves of emotion pull you back,
and sweep you under their salty black seas,
again and again.
You never really had any power.
You never controlled the way thunder rolls,
or how lightning strikes.
How the sun casts long shadows,
lasting till night.
Not rising again till dawn.
Maybe this is how the first person on Earth felt.
Fslling on his best day,
rising on his worst.
He never failed at failing.
He was never perfect at being perfect.
Memories last a lifetime,
even when kept at the back of your mind.
A city burns in the distance,
but you don't go to help.
The screaming,
the crying,
the helpless.
Hopeless.
Sounds of people.
The homeless you see on the streets,
you never expect anything from them.
Yet, they expect EVERYTHING from you.
In reality,
youre just a selfish person.
Crying over the love of your life.
Meanwhile, all these people depend on you.
They wait for you.
You never waited for anyone in your whole life...
So those nights,
when you have dreams,
nightmares.
Then you believe none of it's true.
Think of the people you couldve helped.
After all they wouldve died at the thought of being in your shoes.
Traveling world wide for miles upon miles.
With moonlight washing over your backside.
The one day you finally realize,
the beauty will already be stolen from every living thing.
You then believe,
that everything.
Is nothing.
Until it's....
G O N E .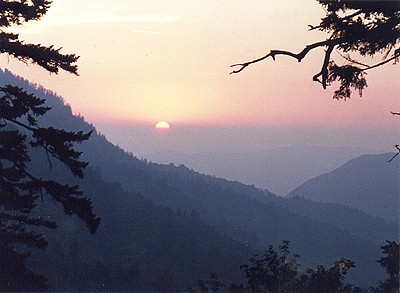 © Nicole P., Gouvernor, NY