PLUTO
May 21, 2012
Pulling rain on my soul
Yanking fire,
Past you roll
Disconnect -are you there?
Where is that voice
Where is that face
I need your eyes
Sublime stare
Escape bolt, evade, or fly
Deny me just deny me
Can't flee from your craze
Your fancy, urge, and hunger
Not a phase, does not fade- always stays
Urgency, running, your mind- stunning
Light flows bright pupils glare in night
It boils and it blurs there is a surge.
Fight?
Loop, twist, coil-
Which one will be brave?
Unafraid, take a leap
Send a whirl spinning
Tug-a-war
Whore.
Why so high?
Why so fierce?
No calm. No serene
Obsession of Pluto
Pulling this yearning, a longing of strain
Drain my fear- slow this rapid beat
Sweep me off my feet. Please?
I linger while you halt
I wait while you hold--
Smirks.
For trillions of seconds
You used to beckon.
Now the pure, I only can sense.
Only I
Broken dreams- shattered spirit, loss of self
Come down from that place in your head,
Outer space
Distance can be ripped
We may stretch we may reach
Need to touch need to feel- prickly cheeks
Zones of pain, stabbing aches
I sob, I shake
Empty time- alone
Ouch.
Rebirth, but respond
Do not cling, do not wail
Smash!
I am openness. A trying attempt
Withhold none?
In the stars
Gifts of infinity
We are us, we will be
Engraved by a glimmering blade
Leave. Go. You always hide.
You duck and you bury
Suppress, mask, smuggle
Wish I was the devil.
Uncover, uncloak,
(Peer through nerdy glasses)
Force field of waterfalls
Feels so close
Warmth
Imagination is doubt.
Go away, DOPE!
We are dead when apart
Cracks begin to show
I am calling
Shine heights. Dare to fly
Bagels
Holes in your heart from tired joints
Sublime stares are water. Eyes are air
Truth in cores
Dig. Find.
You...through the dust
Wake
Imminent strings
Abashment
Commotion
Soiled crystal
We are a mirror.
Blushing red
Purple, pink
STARTLE.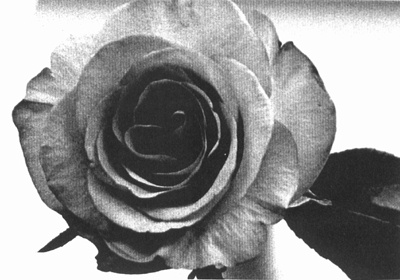 © Liza C., Seattle, WA