Into the Wild
May 29, 2012
The water pushes over the rim of bamboo and instantly
Cries are heard.
Through pain and a sigh of relief
Because at least those same waters streak away the dirt
From the eyes of the trees.
Breathe. It's in your fist bursting through the crinkles in your palm.
To let this go would be ending a steady beat
Of light,
Of water,
And breaks in the sky.
Spread your fingers and I'll trust these doubts.
So here's to the noise.
To the wilderness.
To never letting this go.
Not me.
Not them.
Just us.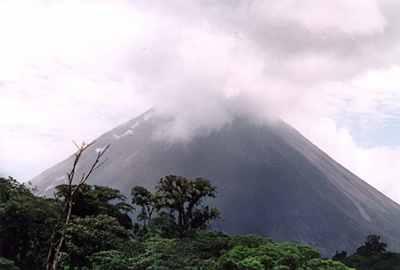 © Bret N., New Tripoli, PA