Klutz
May 24, 2012
I trip
I fall
I slip
Please God, don't let me hurt myself more.

I am a Klutz
And maybe a little nuts
But I'm proud to be me.

And yes,
I slip
I fall
And I trip,
Never really mellow.

Just don't stand in front of me on stairs,
Or you'll become my pillow.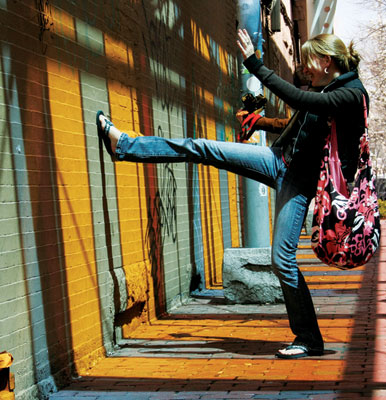 © Marina S., Vineyard Haven, MA