The Meaning of Love
May 24, 2012
What does love mean?
A feeling, a thought,
Affection to bring?

Is it costly, or worthless,
Or will it never come?
The true beauty of its nature,
Has yet to come.

Thus love shall not be.
One day I'll say
I know the meaning of love.

It's sneaky, careful,
And brings the world to one.
It's love.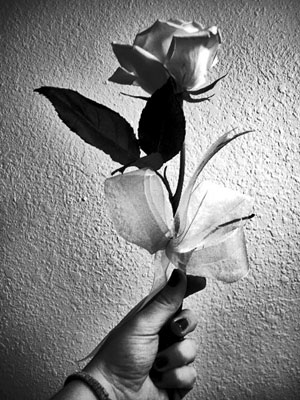 © Lauren R., Edmond, OK