No More
May 24, 2012
You promised you be there;
You swore you care,
You lied.
You used words
I will never forgive.
You didn't even care that you hurt me,
You walked away.
When I was strong,
You put me to a test;
Well now I'm gone.
Is it that hard to see?
You need to stop trying to mess with me.
What do you want?
You broke me before,
But you're coming back for more?
It aint gonna happen this time;
Or any time again.
Just get your own life,
The end.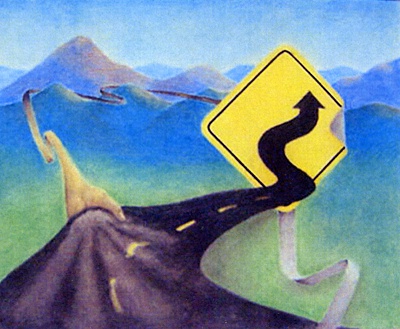 © Tyler W., Muleshoe, TX