Guardian Angel
May 28, 2012
Angels live among us,
I know because I've seen.
They live just like us,
Carefully hiding their wings.

I still believe that everyone has a guardian angel.
And I think that I've found mine!
He's always there, he always cares, for me.
He'll always listen, and he always picks me up,
when I am, down.
He'll get me out of anything,
Because he's my guardian angel.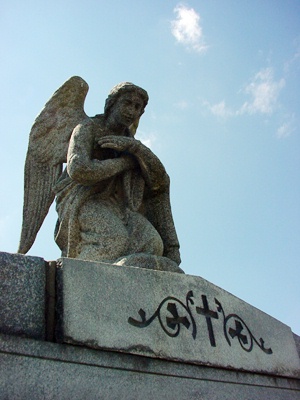 © Greg K., New Lenox, IL