If I wasn't invisible
May 23, 2012
I could do amazing things,
I could try new things.
I could share my new inventions,
If I wasn't invisible.

People see right through me,
People look the other way.
People don't see eye to eye
with me.

I'd take the world by hand,
I'd fly to soaring new heights,
I'd drive with all my friends,
If I wasn't so invisible.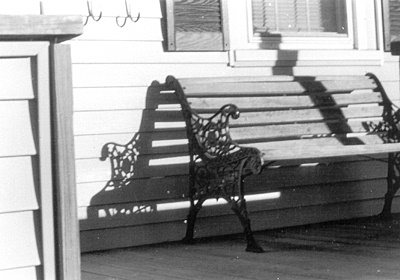 © Lauren O'D., Weymouth, MA