I Have Learned
May 22, 2012
The mountain of laundry in a closet
is endless.
Trying to wash it
Takes irreplaceable time for unfortunately
replaceable
Articles of stories and lonely socks.

Strength in a bone is not represented by form,
they say,
but by the amount of breaks and
fractures
that are embedded into it.

Dads aren't always going to be Dads and
be there.
Their love is not an apology and
washing them out of damaged hair
everyday
only makes it limp with necessity.

Art shows the outside world what someone's inside world is like.
They were not only taught how to draw,
but how to find the wind. The kind that
encases
a body and exhales with each mark.

Moms are always going to be Moms and
be last,
always last, to show so many others
what it feels like to be
first.
They are the strongest and love the fiercest.

Learning never stops happening
they say,
and it doesn't get any easier.
Lessons will grow into larger values and
blossom
into lives that will continue to bud and sprout.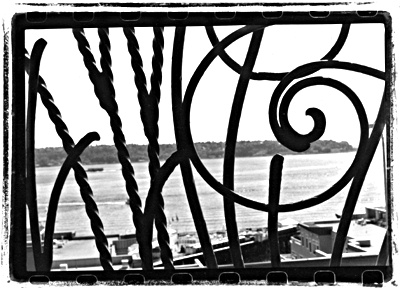 © Mary A., Fullerton, CA