God's Will
May 18, 2012
Mon amour
Forever,
Mia bella.

My foundation,
His shoulder,
Mon amour.

In times of misfortune
He is my four leaf clover,
Mia bella.

A lion, his outer construction,
Holds the heart of a lamb, a repellent to anger.
Mon amour.

He, a gentleman at his first impression,
Won my father over,
Mia bella.

Having consideration for my emotions,
It is the will of God that he is my suitor.
Mon amour,
Mia bella.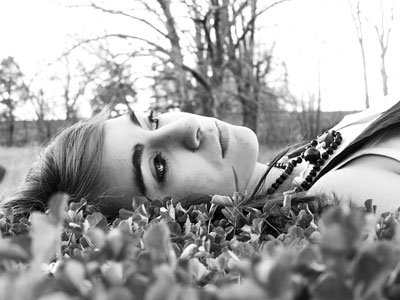 © Jasmine R., Bourbon, MI