Personify Me
May 22, 2012
There's something about how attached I am to things that scares me.
Like my CD's and posters whisper, 'never let go, Jackie.'
And when I try their tear-filled eyes croak out,
'I thought you loved me?'
And I feel bad leaving them lonely.
For a day or so they were my one and only.
But my expression stays stony.
For I own them, they don't own me.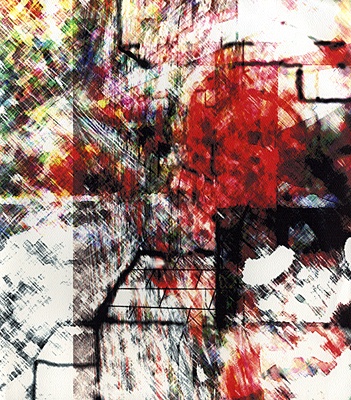 © Preston M., Galesburg, IL