No Change
May 21, 2012
Here I am in the flesh,
So determined now to pass the test,
I am who I am at my best,
you complain about me being such a pest,
I am me on my own quest.

yelling and arguing wont change my mind,
stop whining about me your wasting your time,
who I am is who I'm gonna be,
you don't understand so you wont see,
when the light shines on me.

I will not change to please you,
Because then I'd be all but true,
being true to myself is my desire,
so forget trying to change me,
because what you want is not who I wanna be.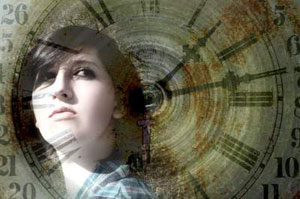 © Ryan K.