Presenting
May 17, 2012
My palms sweat as I go up to the front.
Everyone's watching, everyones listening.
I gulp as the teacher looks at me waiting for me to start.
I breath in one finale breath and shut my eyes before launching into my speech.
I stumble, a mistake, I can't do this.
More and more I stutter and pause.
It's over, I walk away, my head facing the floor.
Man, I just hate presenting!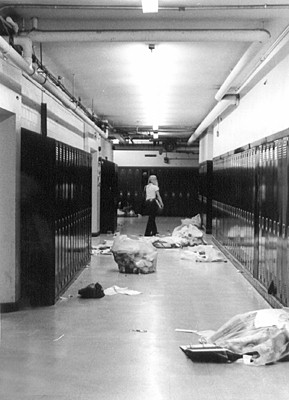 © Halsey S., Marblehead, MA