Oakland
April 27, 2012
In 2012 I learned?That the most radical thing I can do?Is to listen to the thoughts of those around me.?I've become a well of stories?Soaking in accumulated wisdom?A sponge tossed in a puddle?But never becoming full.
I'm insatiably inspecting the streets of my home town?For everything I lack.?This city that in 18 years?I hadn't learned to hold inside me.?I'm making love to Oakland now, ?The joy of electric revelation steaming from my pores.?She plunges her rusted fingers in?And pulls sparks from my chest?Until I lie, glowing and unsatisfied?At her feet?My eyes brimming with smiles and sleep.
In 18 years?I never saw her naked beauty,?Fierce and deadly.?I break down beside her now?Not only because she's hurt me?But because I need her?(More than she needs me,?I've come to know)?And I never want to lift my head up?Off her dirty dark shoulder.
I found her hidden spaces?And in them I feel safe?The kind of safe that is growing?Bigger than my heart?Bigger than my outstretched arms can hold?Slipping from my fingertips.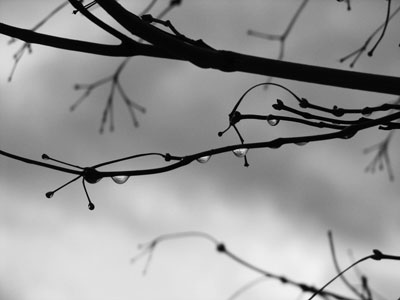 © Carly M., Hopedale, MA