Dear Old Friend
May 9, 2012
Floating in your pure atmosphere,
Tempting everyone to bubble over,
Your laugh carries like,
Strewn petals of a rare acacia.
It's difficult to steady ourselves,
As you go off again.

Of course your brilliance,
Inspires every lonely soul,
You come in contact with.
So dear old friend,
Why turn your life around,
When it was perfect just the way it was?

No need to get rid of,
That powerful thing called faith.
Keep growing and learning,
Till your inner beauty sparkles,
Like a glowing firefly,
Flying around in an abandoned field.

Don't crash and burn,
Like the others did dear old friend.
Be the greatest you can be,
Because in the very end,
Your the only one,
Who will always motivate me.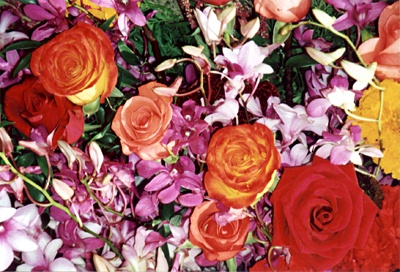 © Stacey L., New City, NY