The Flower and the Bee
May 12, 2012
A flower can't keep it's petals forever...

The foolish bee
That goes from one flower
to the next.
He flits and flies,
Here for a second,
Then gone again.
He won't ever stop his
Pointless journey,
His sweet surrender
To his tiny heart.

But then again,
What could a flower
Ever expect from a bee?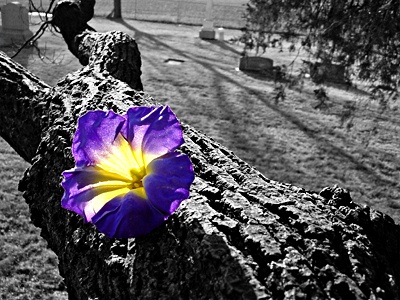 © Greg K., New Lenox, IL