It's Time
May 17, 2012
It's time I set higher goals,
to reach both ends of the earth and touch the poles,
It's time I climb higher,
and not look down at the fire.

It's time I find myself well suited,
and not out on the streets getting booted,
It's time I get to shine,
and show everyone that life is now mine.

It's my time to show I'm strong,
and prove that I'm not wrong,
It's my time to bring peace,
and hope that all drama will cease.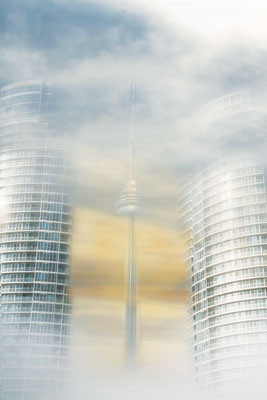 © Micha C., Toronto, ON, Canada