If Perfection Isn't Real; Then Neither Should Jealousy
May 16, 2012
You seriously make me want to cry.
This frustrated feeling,
never seems to end.
I know everyone I like,
won't like me back.
Seriously.
If you took the time, you COULD get to know me.
You and her broke up for reasons...
remember?
I know I can't find anything serious,
as much as I want it.
You make me want to scream!
Like you just ripped out my heart,
entirely.
Right in front of me.
Just.
Like.
The.
Others.
You make me feel like nothing,
compared to her.
One day,
I hope ALL of you.
Feel EXACTLY how I feel.
Maybe you'll learn.
In reality,
your all the same.
It disgusts me.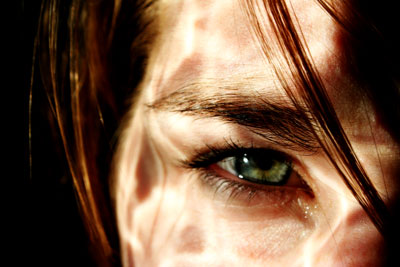 © Monica L., St. George, UT