Heart and Chain
May 16, 2012
Don't just ignore me.
Don't act like I am not there.
I am in presence.
I do care.
Don't act like you don't see me,
Or is it just that you can't.
I don't understand you.
I thought we had a chance.

Slipping through the cracks,
Like raindrops through an open window.
We land where we want.
But we have landed,
To far apart.
I thought you were the heart, and I was the chain.
But as I watch you,
I see you have changed.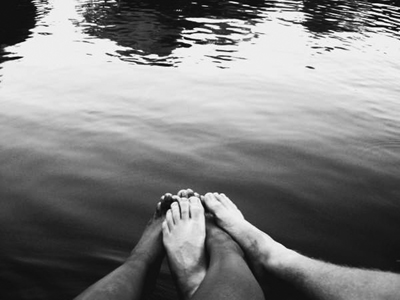 © Michelle W., Ada, MI