Pearl
May 14, 2012
Young fragile feet touched here.
Here is where she played pretend.
Near the willow tree, she danced,
And across the sweet meadow , we ran.
So many times our piggies
Met the cool wet sand,
And she would trace my every move
Mocking,
Stalking,
Fowling my tracks,
Striving to be
What she though was perfect me.
Those days rantogether and
Flashed
before her
That summer
Which was
her last.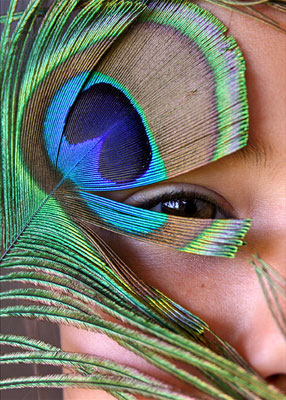 © Rachel P., Wailuku, HI