The New Day
May 10, 2012
Out with the old,
In with the new
The tides come in
Sweeping away useless residue

I yearn for the old
But strive for the new
What a peculiar society
Split down in two

As we move forward,
Do we actually go back?
Are the Golden days yet to come,
Or stuck in the past?

I reminisce about the old,
But dream of the new.

We fear the future,
Because we fear the unknown.
Perhaps nostalgia
is programmed into our bones.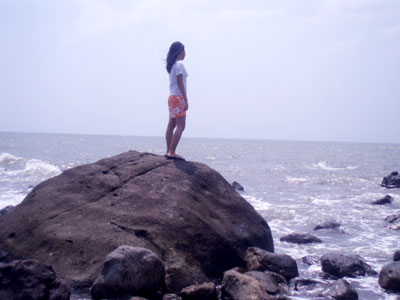 © Grace L., Bacolod City, Philippines