These Shoes Hurt
May 9, 2012
At the end of every school day,
My feet hurt.
I think it's because of
These worn out things on my feet
Called shoes.

Yesterday my socks got wet,
Because of the holes in the sidewall.
Today my pinkie toe got squashed,
Because the shoes are too small.
Tomorrow the soles will fall off,
Because the shoe is so fragile.

I'm the only person
Who knows how much they hurt.
I don't think anyone will want to
Take a walk in my shoes.
Only because its painful to watch me limp in them.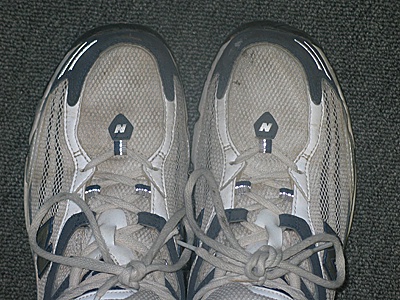 © Brian P., Phoenix, AZ