Untold
May 5, 2012
Tell me everything that's happened.
Tell me everything from the start.
Tell me how something so simple.
Destroyed someone so smart.

You don't have to speak now.
You can tell me with your eyes.
All the pain and hurts and sadness.
Behind those soundless echoed cries.

I can stay here longer.
Just to numb the lonely nights.
We can sit there by your window.
And take in all the city lights.

We can break away from all the chaos.
And begin to move away
From all the pointlessness
Of the worlds unwanted sway.

I know one day you'll talk.
About whats locked away for now.
And I will listen with eye open.
As you begin to tell me how.

We can look at one another.
And see the future far ahead.
Unmoved by all its expectations
Out stories still unread.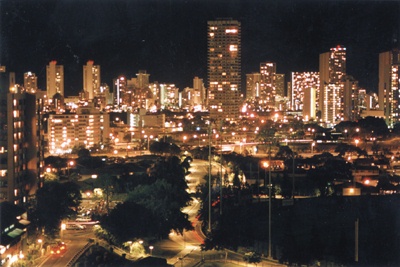 © Chris H., Honoka'a, HI