The addiction is not me
April 18, 2012
You can't keep taking,
My heart is breaking.
Give it arrest,
I confess.
Empty hearted,
Forget i started.
This is where i walk away,
Drink and watch the world begin to sway.
I'm spinning,
You're fiening,
I'm dying,
You're not trying.
Going to fade out,
My love not in doubt,
It's willing to shout.
Took this silver blade,
Trying to find my vein.
World still swaying,
This is what you made,
A blood stain.
I aint playing,
I'm gone,
You're high.
This is my pain, that won't say goodbye.
Now it's time again to get high.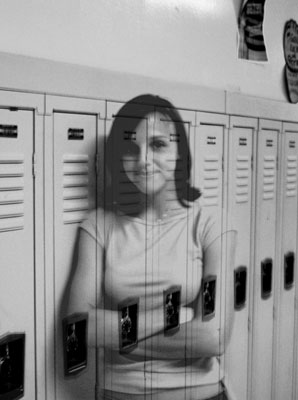 © Amy D., Troy, OH