the girl that might not exist
May 7, 2012
I feel like a flower in the sun, like a fish in the sea
Every time I feel you lying next to me.
They say home is where your heart is,
But I don't know how I could live in a kiss
A touch, a look, or a word
Of these I have not heard.
I guess that just means what we have is different
Because I would wait for you, till all that I am is spent
I wish I could tell you this in person, I really wish I could
But I still don't know if you even exist, in this empty loveless world.
But I'll keep being patient, and I'll keep my head up high
Just know when I find you, the one I can call mine
Things will never be the same, and life will never be tame
The sun will never set, but it will continue to rise
Like I went thru hell, and got you as a prize.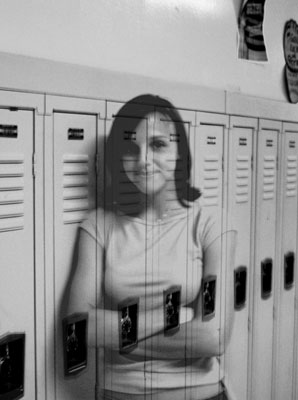 © Amy D., Troy, OH