Way Back When
May 7, 2012
Since when does a friend not understand?
Since does your best friend take their place last on you list.
How can they be called the "best" if you can't depend on them?
If they understand you the least.
If they refuse to understand.
How can they be the best?
Maybe they aren't.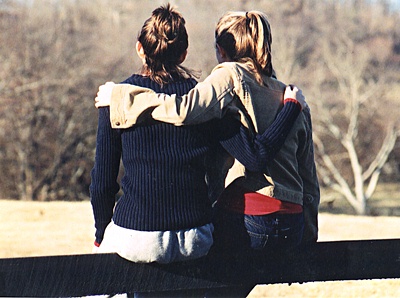 © Jaime M., Wichita Falls, TX