Ordination Song
May 3, 2012
and it is my journey
the ordered ordination
flown in on dove-backs,
wings wilted white
on water.

reaching upwards,
you're drowning in eggshells;
they crackled with surprises
until you fell through.

your feet were raw when we met.
(you bled with the pressures of
perfection

from) the mother, her face
white-washed in window frames,
stained by trails of chalky rain,
she watches us, fingers crossed and
dotted straight, lines we
never seem to find until
we have grown old.

her palms open,
they're pressing flat,
breathe the pane to life in misty sunrise;
reminding us of foolish youth,
and (we're) the fools who still remain.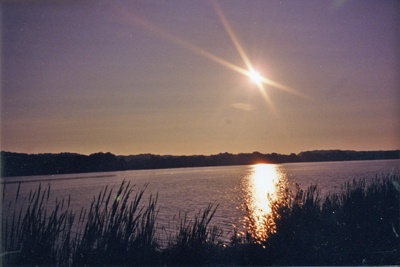 © Gabrielle C., Struthers, OH