Savannah
April 28, 2012
I've never had so much support.
Family isn't as sweet.
Sugar gets jealous sometimes.

I fall in love with you sometimes
Because you understand when everyone else's eyebrows levitate.
You cut loose and I stare in disbelief.
Do you know how brave you are?

You don't get how important you are.
You mean more to me than you mean to yourself.
Savannah, you are the be all.
And the end all.
Don't ever doubt it.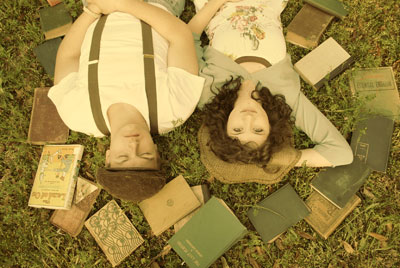 © Gabrielle A., Pensacola, FL