Morning and night
April 26, 2012
Tears of fright
Dwelled on echoes until pure twilight
Sticks and stones may break bones
But death will freeze over all.
Hearts ache and open arms lay bare.
Solemn sighs and deadly cries
Another heart breaks
With words such as goodbye
And a stronger chance to lie.
A night of hell
Pure and evil
Leaves me no choice but to leave you.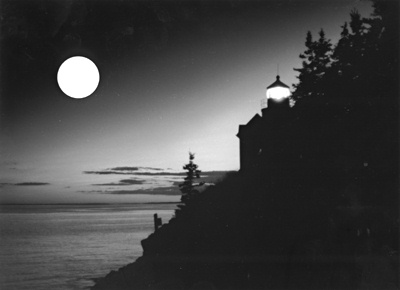 © Steve S., Marblehead, MA