Compare This Pain
April 26, 2012
The dark coal eyes locked with mine.
I wiped my tears,
Pretending I was fine.
The man then said to me,
"Dear, why must you cry?"
Looking down,
I slowly responded "He is no longer by my side"
I felt a sense of shame
in which i could not hide.
He then said, "Make a deal with me for a better life"
We were now face to face.
He pulled from his jacket a contract with vengeful grace.
I replied, "Any reason to rid this pain"
I grabbed the needle from his hand.
With a single prick, I left my stain.
The shadows began to wrap around me
pulled from me, my soul
My body tried to flee.
My feet would not go.
The sensation stabbed me 1,000 times
as my eyes watched the flames glow.
Death began to rip and tear.
I made my choice
but compare this pain to losing you;
It is still easier to bare.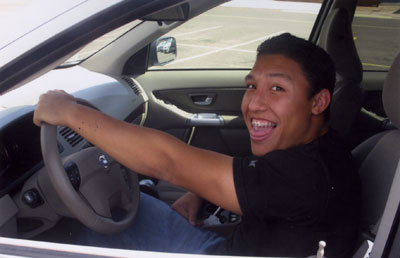 © John H., Phoenix, AZ