The genocide
April 26, 2012
In the moor of light
Lay a silver bell with reflection of night
Mad by the creation of hell
Men and women were left to dwell
Pure demon poison flood
This morbid liquid was in his blood.
They marched in suits of navy blue
One by one the soldiers grew.
With every solider the Jewish population became lesser and lesser.
Only one man stood behind this all, he sometimes goes by the name Teppichfresser
Brain distorted and mentally unstable
Adolf Hitler was no longer just a fable
Millions of nave people were burned and killed
The less people the more he was thrilled.
They poisoned and starved some
Many women were saw hung
Hitler was troubled in lost in pain.
Many thousands thought he could change.
One genocide that people will never forget
Adolf Hitler killed with zero regret.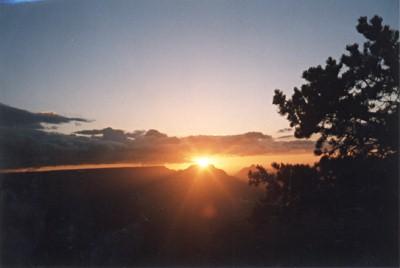 © Amanda T., Scituate, MA