Wishing
April 24, 2012
Sometimes, not all the time, I think.
I think of you and of your smile
I think of laughing and chatting with you
And kissing with you
Sometimes, not always, I dream.
I dream of your eyes, amber pools
and how they saw straight through me.
I could never lie with you.
Sometimes, not often, I wish.
I wish for you, and for how things used to be.
How things could never be again, because wishes don't come true.

But if by chance they do.

Every time, I wish for you.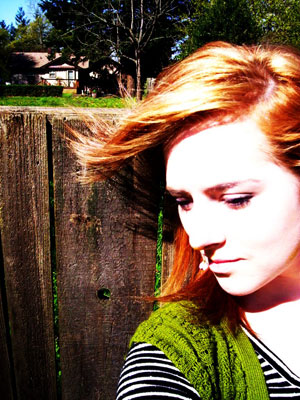 © Anna K., Portland, OR