I Can Finally Breathe
April 25, 2012
It's darkness I've left behind,
the light that shines I find,
the twinkle in my eyes,
shows the destiny that flies.

now I feel I'm found,
so I'll just stick around,
the peacefulness of sound.

I've found the power,
always sweet and never sour,
tall as a tower,
fragile yet strong as a flower.

I can finally breathe,
goodbye to the darkness I leave,
loving the air that is clean,
life now is more than a dream.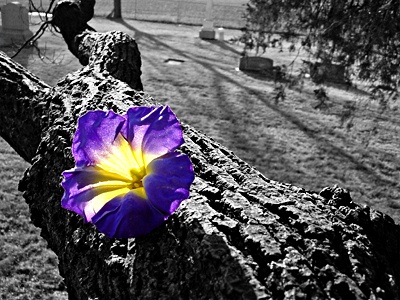 © Greg K., New Lenox, IL