A Smile Is...
April 22, 2012
A smile is
The hearts inner energy
released.
It lurches away,
bouncing,
zinging,
twisting, and
seeping it's way
into all the dark crevices of the soul.
It bursts forth then,
upturning the mouth,
enlightening the
now crinkling
and twinkling eyes.
Wet radiance is spreading
over the once dry, crisp face.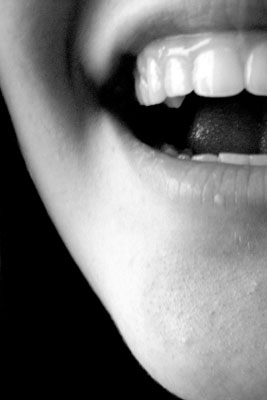 © Katya K.