Buried Deep
April 22, 2012
paint of red. paint of black.
small continuous drops of clear ink
make movements unchanging to the colors.
soundless screams.
endless terror. rage overflowing.
darkness, confiding.
pain engulfing as there is no escape.
eyelids open to reality at hand.
vision blurred as the emotions bury deep.
soft words spoken as i find my voice.
small step as are force from my body
as i search for my path.
once again
my human instinct to survive
push through my desire to end the suffering.
i live to see another day as i remind myself of my unknown reasons to live.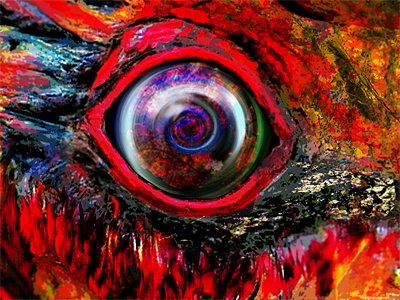 © Tom M., Philadelphia, PA