changes
April 10, 2012
Who am i?
i just want to fly.
Fly off like a bird,
that metaphor may seem absurd.
Who is this person in this body?
who am I to say i'm sorry?
Sorry for ever doing wrong,
sorry for every sad song.
I know who i am and that's me,
either accept me for me or leave.
I'm stronger now than i ever was,
i want to thank my mom for all she does.
Without her i'm nothing,
when i'm with her i feel like something.
Something strong and so afraid,
someone was not afraid to make a change.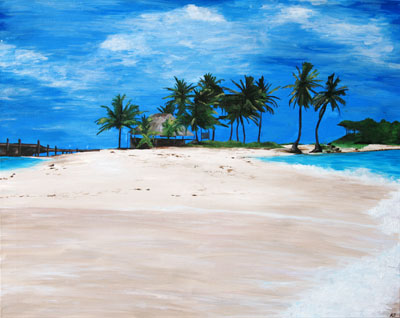 © Karen S., Norwalk, CT