Jessica's Flame
April 20, 2012
She stared at her home,
Her face burning.
The fire, reaching for her,
laughing like an evil gnome.
The flames just waiting for it to occur,
Hoping they would win,
And for the end of her life to begin.
People screamed, and the fire went turning
Locking everyone inside.
Ice cold tears fell down her face
As the screaming left without a trace.
The fire roared with laughter,
"Happy ever after."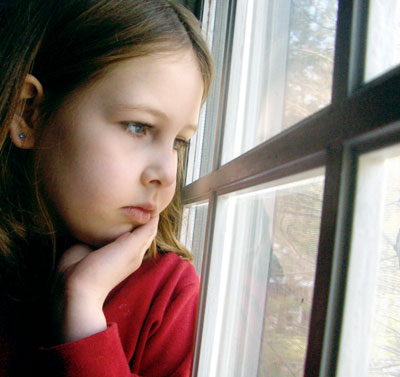 © Dana D., Gansevoort, NY