Daddy's Shop
April 18, 2012
I wake up
and my heart is racing
the remains of
the nightmares im facing.


I close my eyes
try to calm down.
I think of your hug
and it almost heals my frown.


My mind tries
to find a happy thought
then it lands on you
and our spot.


There is something refreshing
about the thought of that shop
how its in there
that all my problems stop.


It is in that place
we have our heart-to-heart
and its in that shop
my walls fall apart.


Oh how I love
those times in the shop
when we are suppose to be working
but instead we just stop.


And sit there forever
and talk about life
we laugh and we think
and work through the strife.


That shop is your place
to just get away
but its were my heart runs to
when I have a bad day.


The older I get
The more like you I appear.
when i was younger
that would have made me shiver in fear.


But I love how Im like you
and how close we have become
and in this dark time
our days in the shop break through the NUMB.


I lay my head back down
and try to rest.
And let the warmth of you and the shop
warm and sooth my aching chest.


Of all my favorite things
you and your shop
are most deffinatley
on the very top.


More then my poems,
and how a drawing looks.
More then my music,friends
or my books.


Daddy, i love talking
to you in the shop above all these
and second best I love your hugs
and sitting on your knees.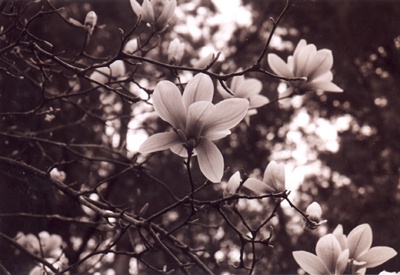 © Laurie T., Hopkinton, MA