What You Did
April 16, 2012
You held me up tight in your arms
With your hand, brushed my hair aside
"You look so beautiful." You whispered.
I knew to me, you'd never lie.
And though I'd never believed it
You made me start to think it was true
You made me feel like someone loved me
You made me feel that someone was you.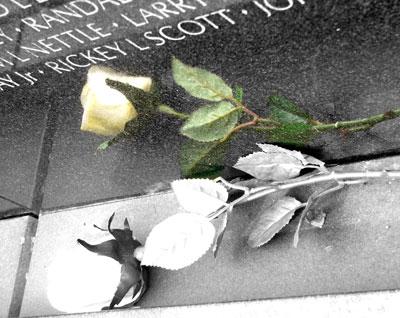 © Kimber E., Yorktown, VA