Good Enough
April 16, 2012
Do you know how much it hurt when you gave up on me,
to be with her?
Is it the way she smiles, her laugh?
Or the way she kisses you?
Does she love,
more than I do?
Does her heart react to you like mine,
when you're around?
What can she give,
which I cannot give you?
My good is never
good enough

Why am I not the one you want?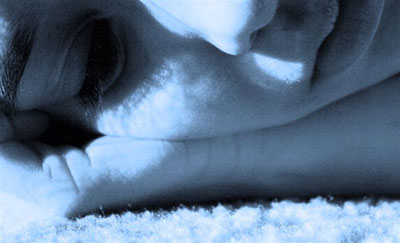 © Paula B., Katy, TX