My little bundle of joy
April 11, 2012
In the warm and summer day,
You my little one was born today,
My little sister I cherish you,
I love to watch the clouds with you.

You lay there with me in the sun,
We watch the clouds like it the sea,
I love when you laugh at me.

Loving, Playing, basking in the sun,
We both just love to have fun,
Just because we are 10 years apart,
It means I love you just as much.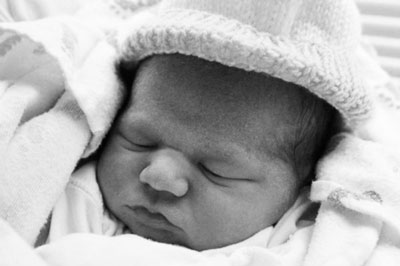 © Kaelee L., Petersburg, MI