Broken Promises
April 15, 2012
A window shattered on the floor.
Yet still I come back for more.
I keep trying to climb through.
Like it didn't shatter,
Like I never knew.
Yet deep inside I know.
I can feel that seering hole.
And maybe it's starting to take it's tole.
Cause I feel like im fading,
All I have left is my soul.
Which gives me hope.
I pray to cope.
But this world life,
Brings me so much strife.
...Is it so hard to ask to be loyal to your wife.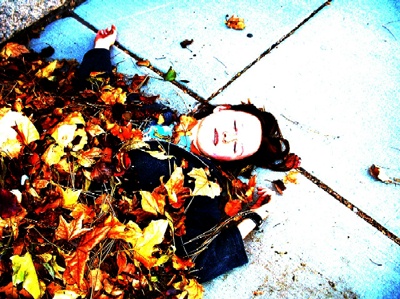 © Shea D., Albuquerque, NM