Not Your Slave
April 9, 2012
I did what you wanted
for far too long.
I was quiet
and screamed a silent song.


I shut my mouth
and secretly took the pain.
Even though the secret
nearly drove me insane.


It was hard to accept
that someone so near
could cause me
tear after tear.



I trusted you
my whole life,
and I never wanted
all this strife.


YOu knew that though,
Didn't you?
Is that the reason
you chose what to do?


I was tired and scared
there was no point to fight
you were stronger,
but we both knew it wasn't right.


Never once,
did you have to raise your hand
You knew I was scared
and your wish was my command.


Now thats done.
I suffered long enough
I no longer have to burden
and carry all this stuff.


I am not your secret
I am not your slave.
I will move on
and I WILL be brave.


You no longer control me
and I am not yours to control.
You got lost
and forgot your role.


I am strong,
and I am brave.
I refuse to let you control me
when i am NOT your slave.


My heart i will put together
and wil not fear.
For you, i will no longer cry
a single tear.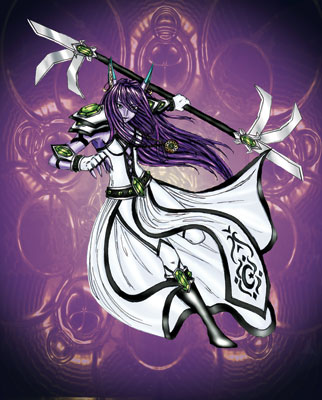 © Kelly K., Fort Collins, CO