Still Human
April 9, 2012
Teetering forward-backward,
as if tipsy from one drink too many-
wind blowing strong.

My heart is beating.
My heart is beating.

Place your hand onto my chest,
can you feel it?
Ba-thump, ba-thump.

See?
I am still the same as you,
thief of my sanity
that dared to push me in a corner
of the void where only death
reeks and cobwebs stretch.

Can you figure it out,
thief of my life?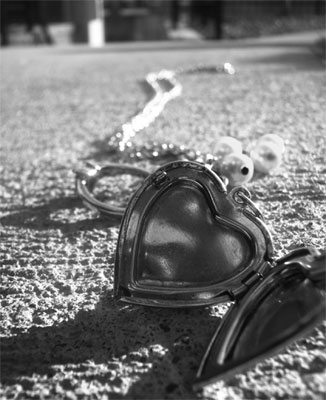 © Francesca Y., Robbinsdale, MN